UPDATE (April 14, 2021) — P-EBT for the 2020-21 school year has been approved for Colorado. To receive the benefit, families must either qualify automatically for free or reduced-price school meals through SNAP or other federal programs, or have filled out a free or reduced-price school meal application through their school before the end of the school year. Further updates will be shared on our website, on CDHS social media channels, and through our community partners. Updates will also be communicated through Colorado schools and school districts.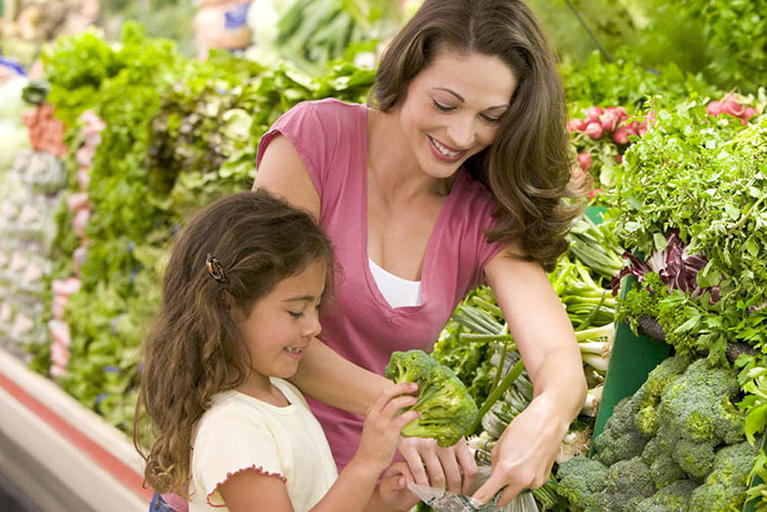 What is P-EBT?
The Pandemic Electronic Benefit Transfer (P-EBT) program is a federal program created to provide additional funds for families to buy food when schools were closed or on a remote or hybrid learning model due to COVID-19. 
When schools were closed for the 2019-2020 school year, P-EBT benefits supported healthy and wholesome meals for 180,026 children who would typically have received free or reduced-price school meals last spring.
P-EBT funds may be available on a P-EBT or SNAP EBT card. You can learn more about eligible food purchases here [please link to "Use your P-EBT benefits" page]
Using P-EBT does NOT impact you or your child's immigration status. The public charge rule does NOT apply to P-EBT funds. 
You can use P-EBT funds and also get food from grab and go school meal sites.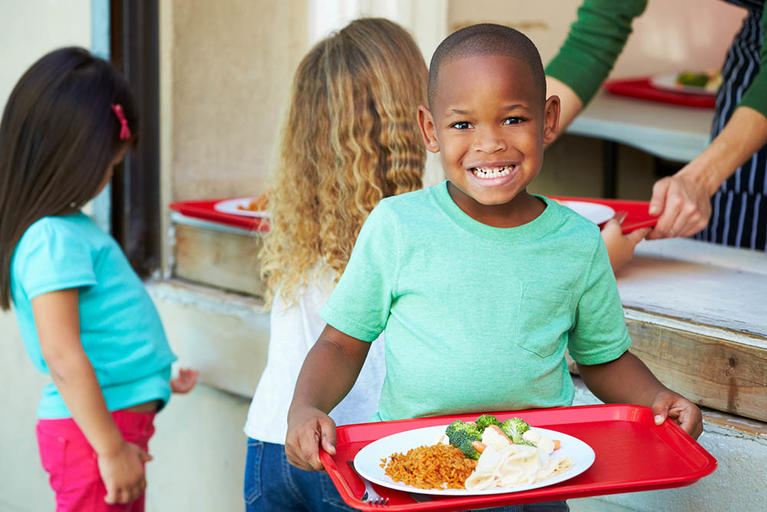 Who is eligible for P-EBT?
A school-aged child may be eligible if these conditions are met: 
Attend a school that participates in the National School Lunch Program (NSLP) AND 
Are eligible for free or reduced-price meals at school (see below) AND 
Attended a school with a "remote" or "hybrid" learning model for at least one month this school year; OR opted for remote learning by October 1, 2020 and continued learning remotely until at least March 31, 2021.
Free or reduced-price meal eligibility

Students are eligible if they are either: (1) enrolled in SNAP or TANF, (2) are in foster care, (3) are considered homeless/migrant, (4) completed an Application for Free and Reduced-Price Meals during the 2019-20 or 2020-21 school year, or  (5) attended a school that serves meals under a Community Eligibility Provision (CEP) or as a Provision 2 school.

Families should work directly with their school office to ensure they are enrolled in free and reduced-price meals.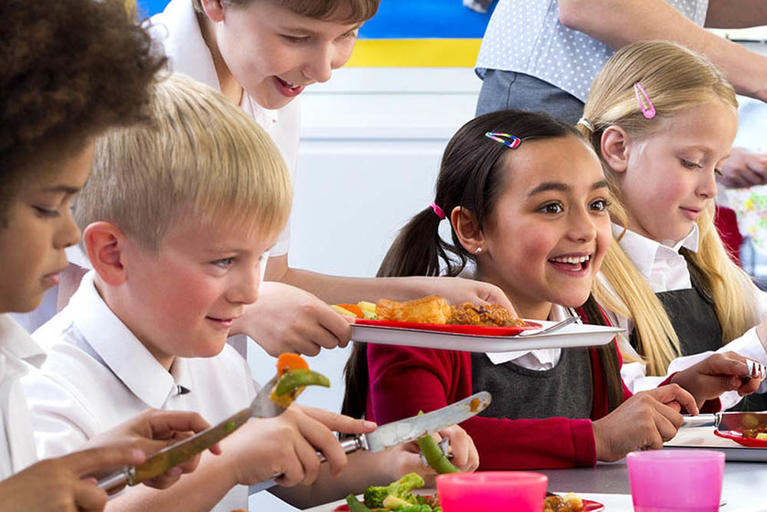 How do I get P-EBT?
You will NOT need to apply for P-EBT through a separate application.
Your student must be eligible for free or reduced-price school meals and be enrolled in a National School Lunch Program (NSLP) participating school. Apply for the free or reduced-price school meal program before the end of the school year at your school or district office, or by visiting your school website for more information. If you aren't sure if your child's school participates in the NSLP, you can check this list to find out. 
Benefits will begin to be issued in late May. 
Make sure your address is up-to-date at your child's school as new P-EBT cards may be mailed to this address. Eligible families already participating in the Supplemental Nutrition Assistance Program (SNAP) can expect to have P-EBT benefits automatically loaded on their current EBT card in late May.
Get help now from SNAP

SNAP is an ongoing monthly food benefit that helps families to afford healthy food when budgets are tight. Families with children under 6 years old may be eligible for P-EBT later this school year if they are enrolled in SNAP. As a result of the COVID-19 pandemic, a household participating in SNAP will receive the maximum benefit amount. For instance, a household of three may be eligible to receive up to $616 per month.