Contact information
Contact the P-EBT Support Center by phone, SMS text message or email for general questions or case-specific information. The Support Center is available Monday through Friday from 8 a.m. to 7:30 p.m. and Saturday from 8 a.m. to noon.
Phone: 1.800.536.5298
Text: 720.741.0550
Fraud warning and scammer alert

Fraud warning for EBT card holders

There are reports of increased fraud surrounding EBT cards in several states. EBT cards can be skimmed or cloned, and anyone can access your benefits if they have your card number and PIN information. You can keep your EBT cards safe through a couple of easy steps — change your PIN often, and you can freeze your EBT card to stop new purchases and PIN changes. Log into the ebtEDGE mobile app for your smartphone, or log into the Cardholder Portal for more information.

Watch out for P-EBT scammers

Watch out for P-EBT scammers. Scammers are trying to trick families into giving out personal information on fraudulent P-EBT forms. Remember the following: There is no P-EBT application. P-EBT benefits for the 2021-2022 school year will be based on school attendance and COVID-19 outbreak or SNAP participation for children born on or after August 2, 2015. CDHS and the USDA will not ask for personal information through an application for P-EBT.

If you are unsure about P-EBT information or see something suspicious, contact the Colorado P-EBT Support Center at cdhs_pebtcolorado@state.co.us or 1.800.536.5298.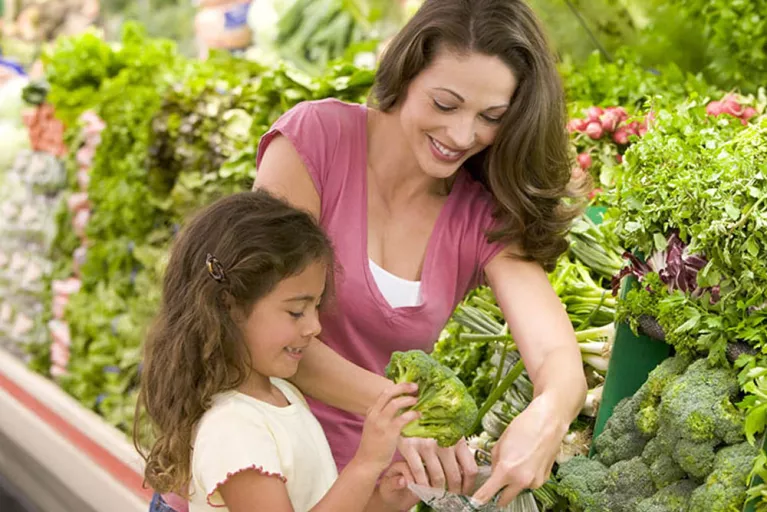 What is P-EBT?
The Pandemic Electronic Benefit Transfer (P-EBT) program is a federal program created to provide food assistance to Colorado families with students or young children who had reduced access to meals due to the COVID-19 pandemic.
Using P-EBT does NOT impact you or your child's immigration status. 
P-EBT benefits are issued retroactively based on school attendance and COVID-19 outbreak information reported by the student's school district, or SNAP participation for children under 6. 
Families can use P-EBT funds to purchase foods based on their dietary needs and preferences from retailers in their communities.
P-EBT funds may be available on a P-EBT or SNAP EBT card. You can learn more about eligible food purchases here.
Since the program was created in April 2020, P-EBT benefits have provided access to healthy and wholesome food to more than 504,440 Colorado children.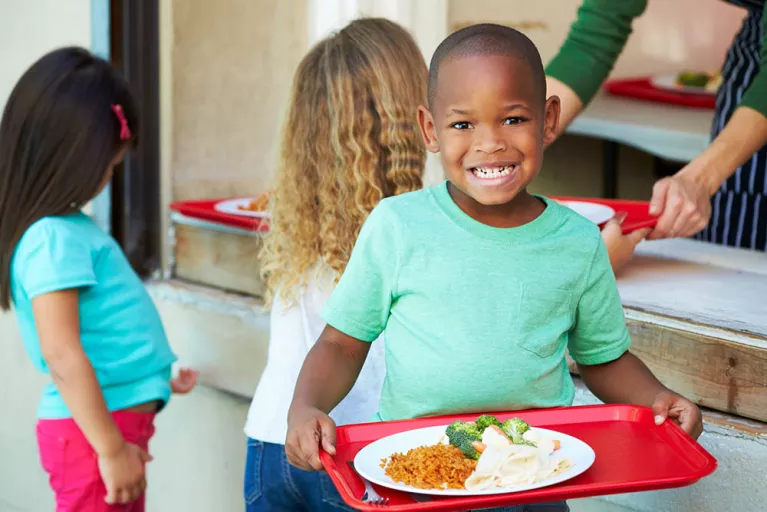 Who is eligible for P-EBT?
A student may be eligible during the 2021-22 school year if they:
Attend a school that participates in the National School Lunch Program (NSLP); AND 
Are eligible for free or reduced-price meals at school; AND
Experienced reduced access to school meals due to COVID-19 circumstances
For more information about free and reduced-price meal eligibility or to apply, contact your school or district directly. 
A child who was not yet enrolled in school during the 2021-2022 school year may be eligible if they: 
Were born on or after Aug. 2, 2015; AND
Received Supplemental Nutrition Assistance Program (SNAP) benefits between Sept. 1, 2021, and May 31, 2022; AND 
Did not receive P-EBT school enrollment benefits.
Don't have SNAP? Apply now and your local county office will contact you regarding your SNAP application. Please note: applying for SNAP now will not provide P-EBT eligibility for 21-22 school year benefits, but may offer eligibility for possible future P-EBT benefits.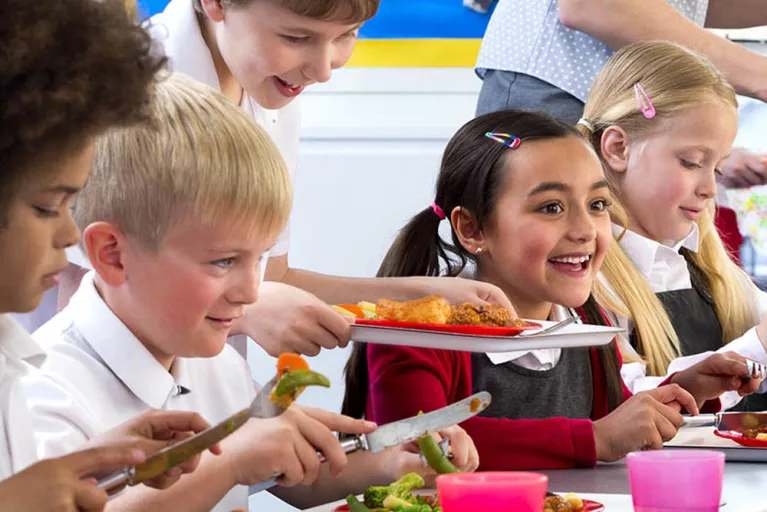 How do I get P-EBT?
Make sure your student's school and/or SNAP case has the correct mailing address on file to ensure benefit notifications are sent to the correct address.
There is no P-EBT application; the P-EBT program can only act on data submitted to the program by other state agencies.
Eligible children will be mailed a notice of eligibility.
Keep P-EBT cards, as possible future benefits may be issued on existing P-EBT cards.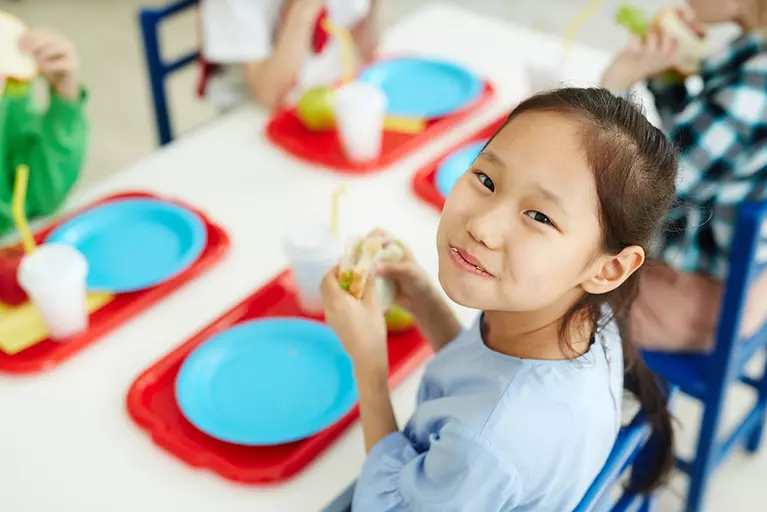 When will P-EBT benefits be available?
Benefits are paid retroactively, or after the period they are intended to cover.
Benefit issuance schedule for the 2021-22 school year:
September 2021 - December 2021 benefits: Mid-August 2022
January 2022 - May 2022: Mid-September 2022
June 2022 - August 2022: Mid-December 2022