About the Family Voice Council
What better way to improve Colorado's human services than to ask those Coloradans who have actually used the services? At the Colorado Department of Human Services, we recognize the value of family participation and engaging the voices of those with lived systems experience — engaging and listening to the voices of families is a guiding principle of two-generation programming. The Family Voice Council is made up of 20 members who have been involved with, or are currently engaging in, two CDHS services or programs. Council members come together monthly to learn, give input and ultimately affect positive systems change. The Council's mission is to improve the quality and delivery of services for all Coloradans through giving thoughtful input and achieving personal goals. Members are able to share their honest experiences and provide feedback as a guide for the future. Childcare, transportation costs and stipends for time well spent are offered for members' participation.
Interested in serving on the Family Voice Council? Complete this online form or download our flyer, which includes a mail-in application form.
Mission statement

Voices of the family advocating for more equitable and accessible human services for all.

Plan for the future

Download the Family Voice Council's plan for the future here.
Farduus Ahmed, Denver
I am a former refugee who has 13 years of experience working with refugees and immigrant communities. I am currently working with Hope Communities as a grant and partnership administrator. I am also a community navigator, supporting Colorado's refugees, immigrants, and asylum-seeking populations for self-sufficient and local integration in their new home, Colorado. I am a graduate student at the University of Denver, pursuing a master of social work degree and interning with CDHS. I am a professional certified interpreter/translator, providing services for courtrooms, hospitals, conferences, schools and social services. I engage elderly refugees and communities in activities targeting healthy lifestyles as well as supporting communities on their paths toward self-sufficiency integration, and freedom. I joined the Family Voice Council to make a room for affected communities to be at the table to speak for themselves and talk about human services impacts.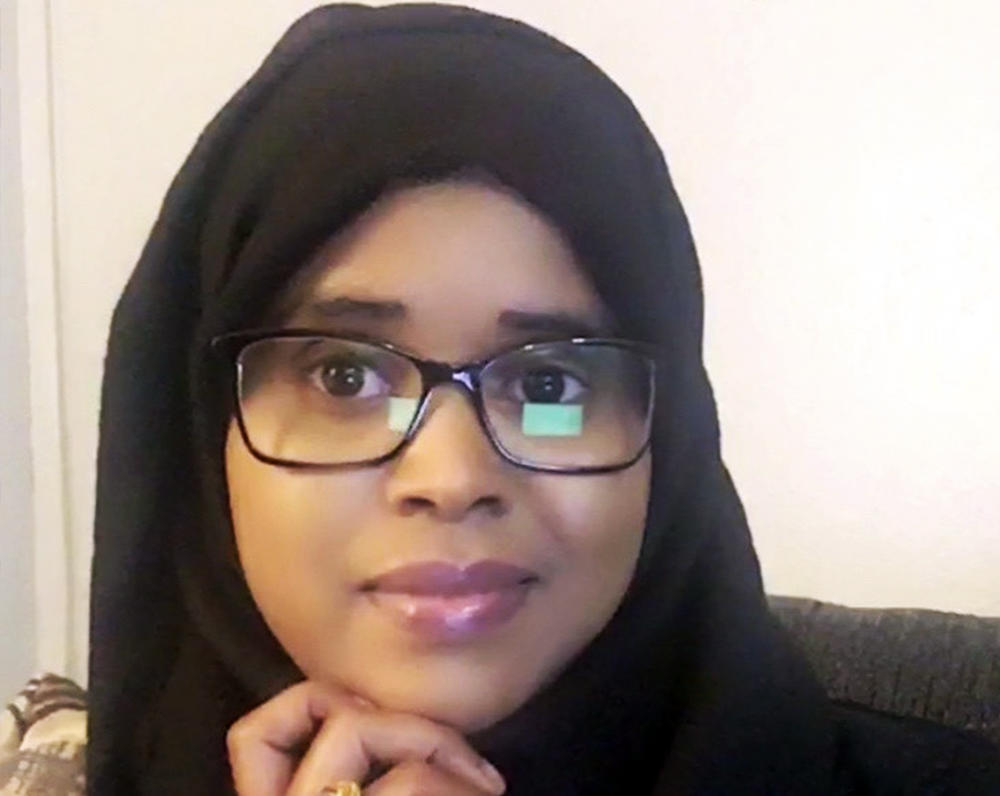 Benu Amun-Ra, Aurora
I am a single mother who is a caregiver and provider to a child with a disability and an elderly mother with a disability. I have been in the system providing care and being an advocate for myself and my family for more than 18 years. I was inspired to join the Family Voice Council because I value social justice and want to advocate for better quality of life for the disabled and elderly community. As a Council member, I hope to be the voice of the people. I serve in the community and have an active role in enacting positive change by raising awareness of the challenges and obstacles that people with disabilities and the elderly face every day. I am a devoted sci-fi and comic book fan and am currently creating a comic book with my son that addresses childhood challenges like bullying, social media and relationships.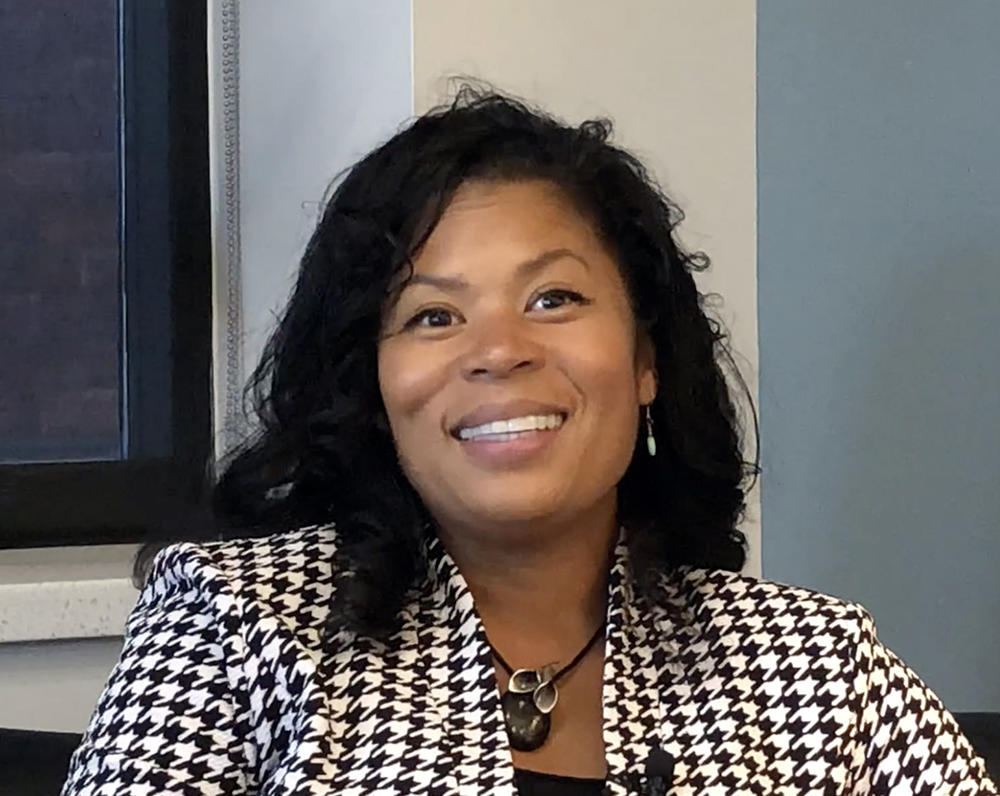 Gail Engel, Larimer County
My husband and I are raising our grandson with Fetal Alcohol Spectrum Disorder/Autism. In my struggle to find resources for our family, I found myself advocating for other kinship families. As a member of the Family Voice Council, I seek to be a voice for Colorado kinship families. I am a member of Generations United's Grand family Advocacy Network Demonstration, Colorado's Family First Prevention Services Act Implementation Team, and the Larimer County Alliance for Grand families. I speak on behalf of grand families at the county, state and federal level. I am the founder of a non-profit organization, Grand Family Coalition, Inc., which offers supports to grand families. By being that voice of the kinship families, I aspire to bring about change and support for a multi-generational problem and hope to engage families in raising the youth of our future.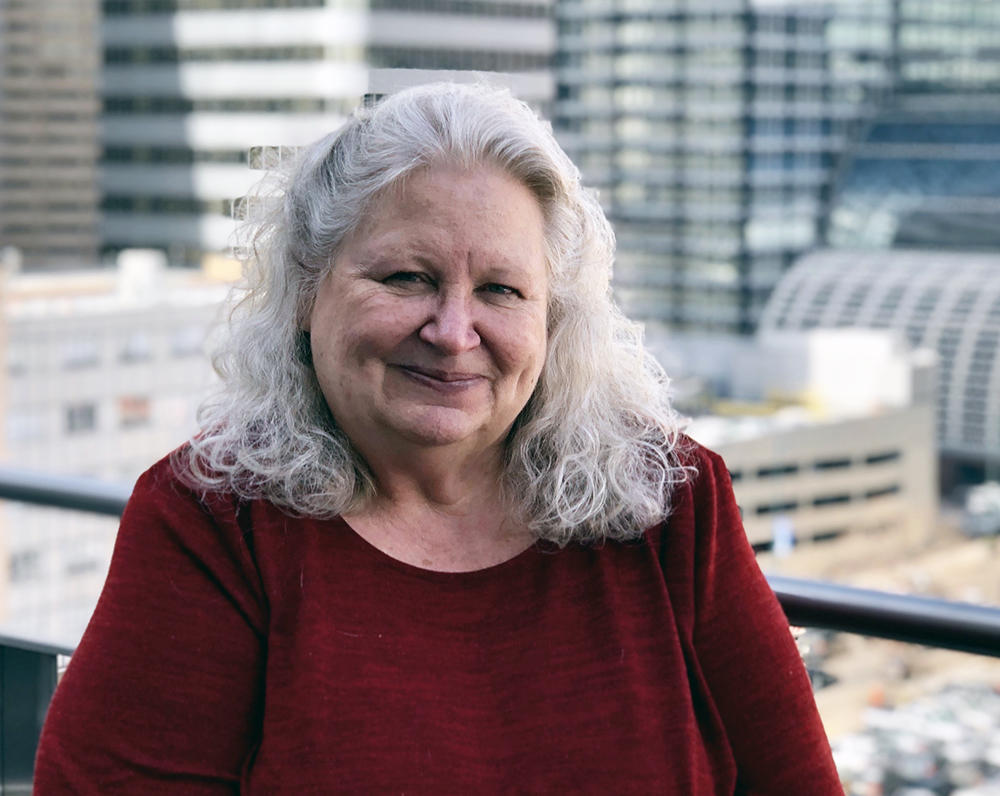 Tamra Frye, Pueblo
I am a single mom to a delightful preschool-aged child. I am currently studying to become a social worker and eventually would like to attain my Licensed Clinical Social Worker certification. I enjoy volunteering, running and exploring nature with my son. I joined the Family Voice Council to help make a difference, to share my strengths and experience, and ultimately to have my voice be heard. I hope to continue to network with new people across the state, further my professional development skills, and learn about resources that might better help the families I serve. The voices that I bring to the Family Voice Council are homelessness, addiction recovery, single parenting and home visitation.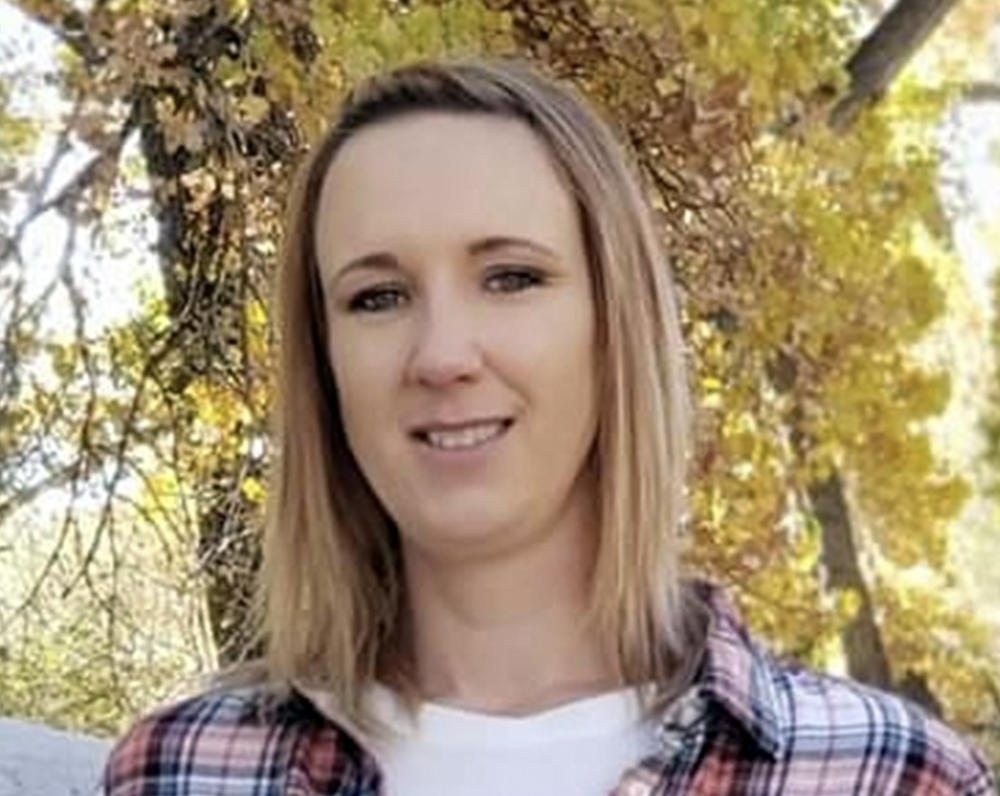 Loe McDaniel, Littleton
I am a recipient of Supplemental Nutrition Assistance Program (SNAP) benefits who represents the voices of SNAP users, young African-American men and the blind community. I was inspired to join the Family Voice Council so I could be a voice for those who aren't being heard. I hope to be a bridge between those who aren't being heard and those who really want to help solve public issues. As a young black man who grew up in Kansas City, Mo., I witnessed or experienced a lot of behavioral issues, violence, homelessness, poverty, discrimination, miscommunication, etc. I have always been one to speak up for what\'s right and be a voice for the unheard, especially as a gunshot victim and survivor, and I hope to continue spreading my voice to speak up for those who want change.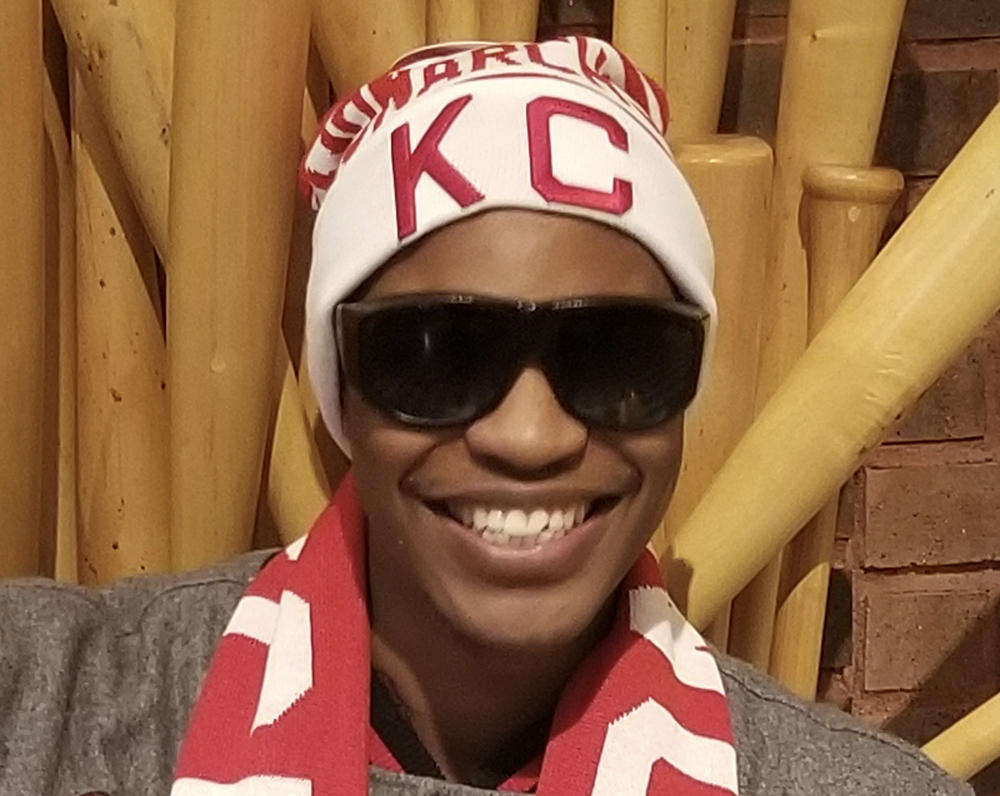 Charles Kelley, Thornton
I am a retired hospitality expert and current beneficiary of Colorado Access services. My journey with the Family Voice Council is an active exercise in learning about the complications associated with public assistance benefits. My purpose is to organize the information associated with all the known benefit and service programs available in our state today, and to create a clear and concise document, so the average individual can understand and know what is available to them, where to go, and how to access those benefits that have been designed to assist, edify and help individuals be restored, and live their lives to the fullest and be an active participating member of society. I am a proud American who believes in "a hand out to help up." Growing up in the 1950s and '60s, I was thrust into the welfare system, because of divorce and desertion by my father. My embarrassing shame that turned into victory and reward is evidence of how public assistance can enable and get people out of hopelessness and into happiness and success. I have been married to Mary, my childhood sweetheart, for 45 years, and have three successful adult married children and three grandchildren. I am an avid outdoorsman and enjoy the rich outdoor resources Colorado offers.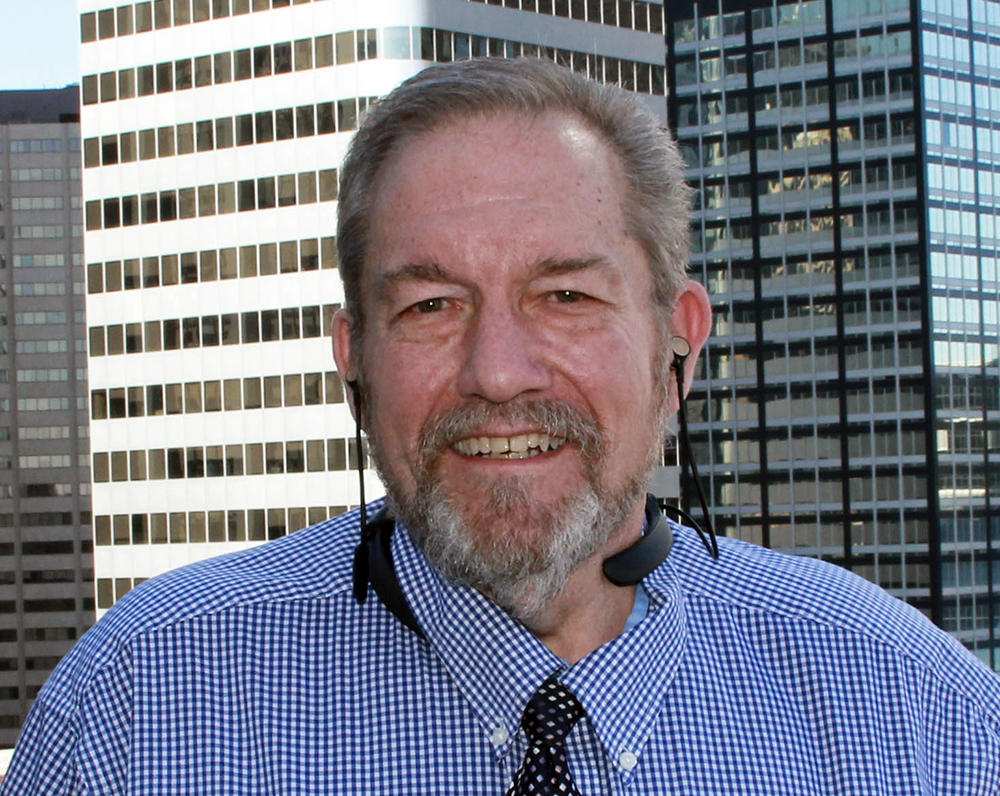 Princess Mack, Aurora
I am an active parent representative dedicated to bridging the gap in identifying community issues that need parent representation. A mother of two generations of special-needs children and grandmother to three special-needs children, I have accepted the baton to continue the marathon of sustainable parental/family voice. I am a recipient of food assistance, Medicaid and LEAP. I joined the Family Voice Council because I want to further my voice through an authentic platform. As a member of the council, I hope to connect with presenters on upcoming and current programs and provide a family lens and access additional opportunities to lend my voice. I am a co-chair of the CDHS Young Child Wellness Council and a tangible asset in my community: a connector of resources that have been untapped by families who are unaware or uncertain how to maneuver through the resource maze. I put into practical application the four E's: engage, educate, empower and encourage.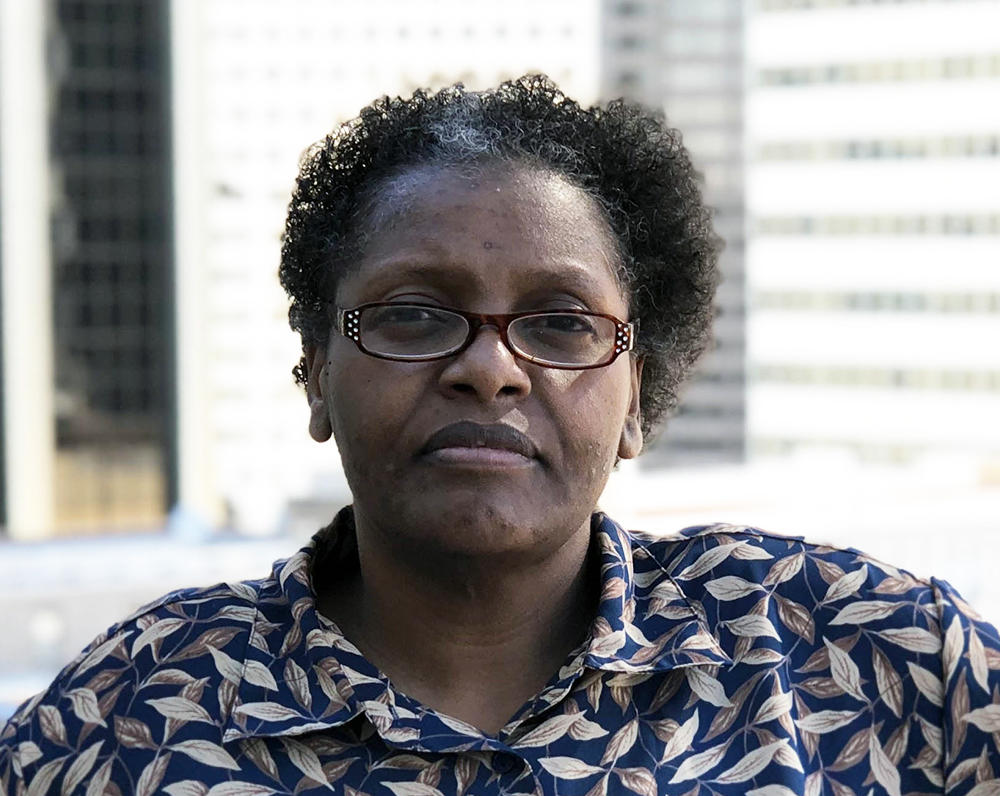 Queen (formerly Dedria Johnson)
I work in public relations and am an advocate and sometimes a catalyst for underprivileged families. The voice I bring to the Family Voice Council is that of diversity and experience, being a single grandparent of a large multicultural and multigenerational family. My goal while on the Council is to share information to close the gaps in a system that is designed to keep a community or culture of people oppressed for generations. People of color are becoming more aware of themselves, and that needs to be mutually respected from other cultures during our time of healing, while educating willing communities of the nation of people we truly are.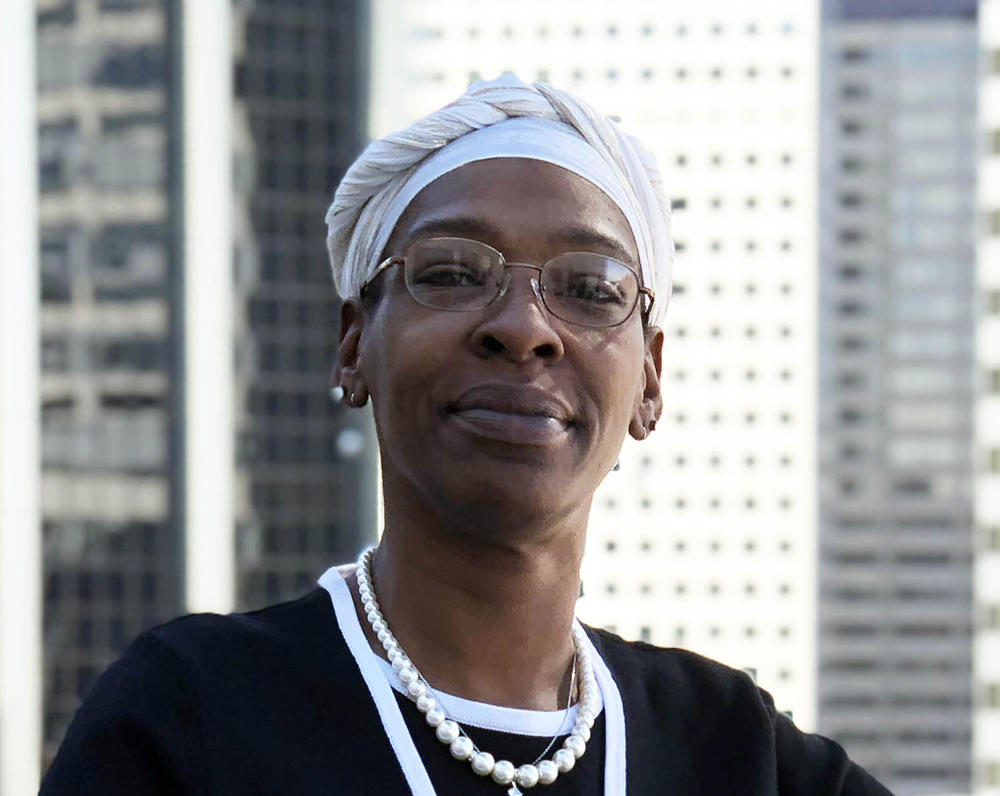 Aline Ratliff, Aurora
I am currently raising my granddaughter who was removed from her home by human services because of parental drug use. I also have family members with mental health issues, and I volunteer with refugees to help them with TANF, SNAP and LEAP. As a Family Voice Council member, I represent kinship providers, refugees and their providers, as well as former youth who were involved in youth services and mental health treatment. I joined the Council because I was so pleased that Colorado wanted to hear from people who are impacted by state services before making decisions to change them. I now work as a Family Support Specialist facilitating the Grandparent/Kinship Support Group for Aurora Mental Health to serve grandparents and other family members who are raising their relatives' children. In my personal time, I like to craft and camp with my family.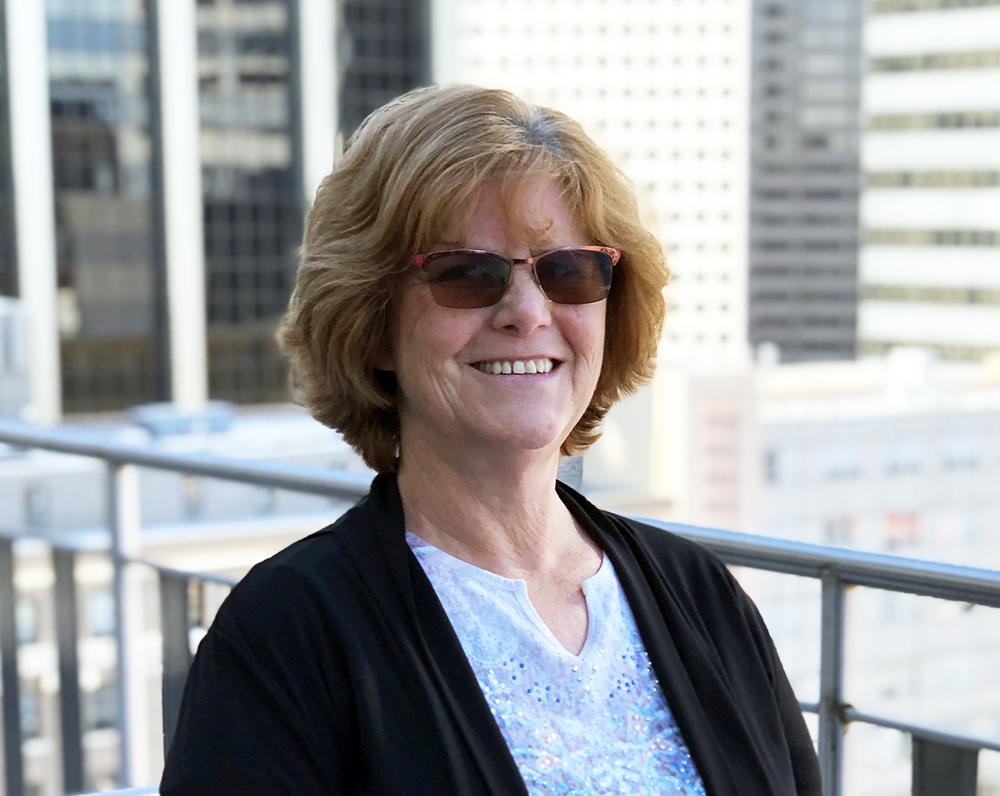 Jessica Rowell, Colorado Springs
I am a kinship caregiver to my 3-year-oldnephew and I have an 18-year-old biological son. My son and I are currently receiving Medicaid and enrolled in TANF for my nephew. I joined the Family Voice Council for the opportunity to have the kinship caregiver voice be heard. The voices of families are underutilized without much if any compensation. I want to make a difference for those in kinship care and their caregivers by hearing what is available and suggesting improvements and needs to be addressed. For fun, I like to ride horses, play card games with my son and train my dog to be a therapy dog.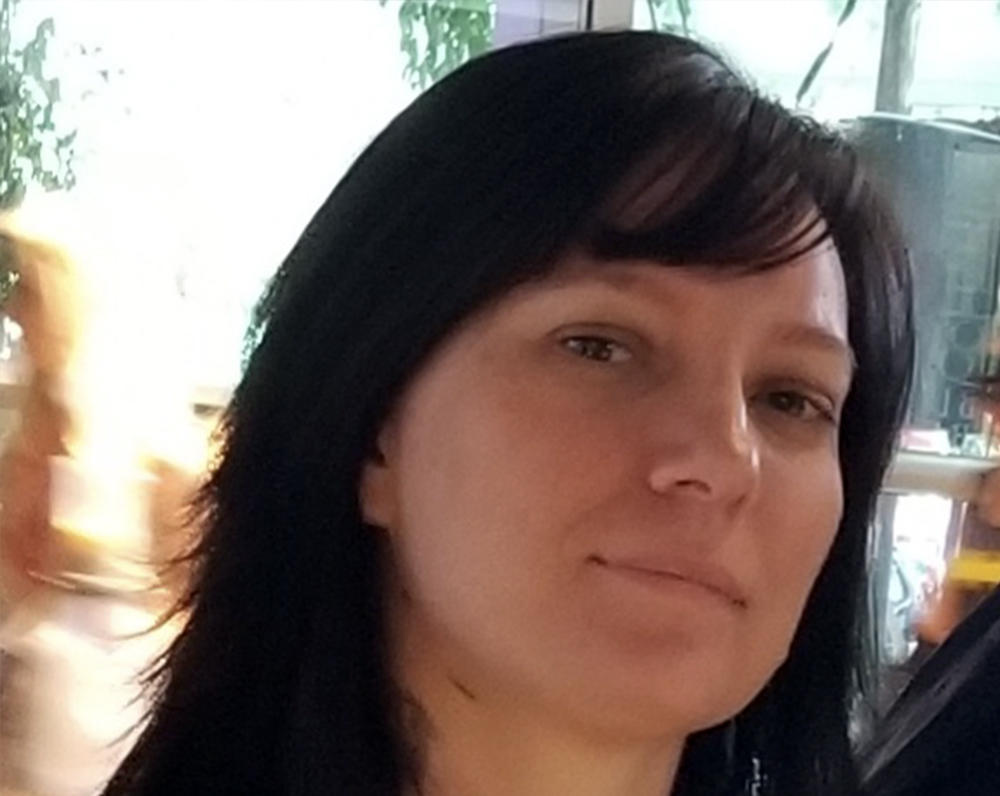 Kevin Ryder, Pueblo
I first became involved with the Family Voice Council through Catholic Charities of Pueblo. At the time, my two younger children were involved with Parents as Teachers (PAT) and Home Instruction Program for Preschool Youngsters (HIPPY). The programs help parents promote optimal early development, support parents in engaging in their child\'s development and support school readiness. I would like to see programs such as these expanded beyond urban areas to rural communities. I am a U.S. Army veteran who fought in the Gulf War. I have three boys, ages 26, 6 and 4. In my free time, I enjoy spending time with my family, bow hunting, fishing and traveling.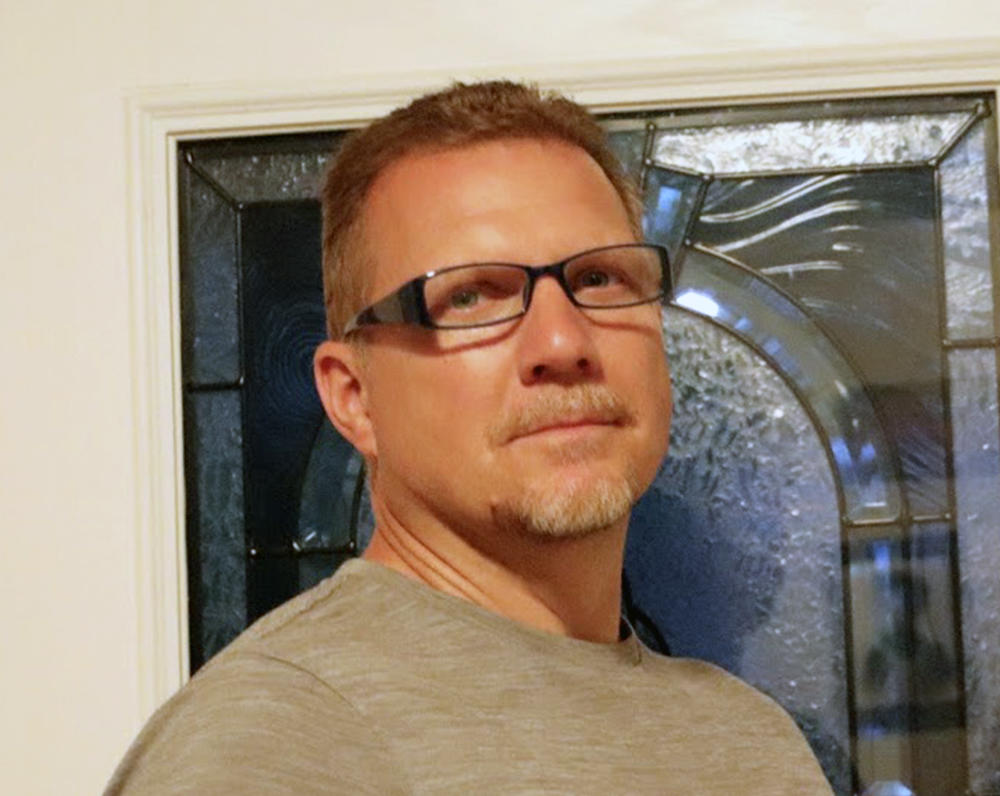 George Seals
I lost my job after the economic crash in 2008. This led me into homelessness. I want to spread the message that we're all human and we all go through rough times. I want to bring the community together. Since becoming a part of the Family Voice Council, I've enjoyed speaking to bring awareness. This helps others understand what homelessness and the importance of mental health are actually all about.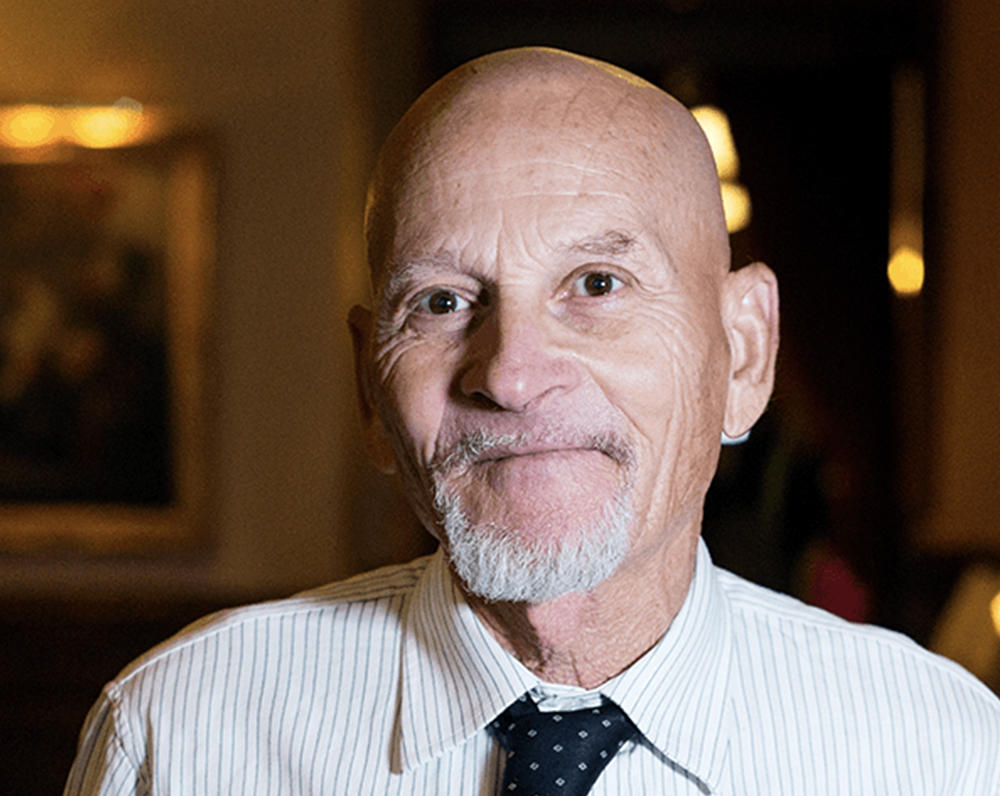 Rosalie Tallbull, Denver
I am a grandmother raising a 10-year-old grandson. I moved to Denver from my home reservation of the Northern Cheyenne Tribe in Montana in 1986. I am retired from the University of Colorado and worked for many more years in advocating health care for Native Americans at the National Indian Health Board. When I heard about the Family Voice Council\'s formation, I set my sights on being selected. I am a proud member of the council and know that every member of the council is a strong advocate for the many families who are in our communities and rely on the services of the Colorado Department of Human Services. I know that many Native American families have trouble navigating the many policies of the state and hope that advocating for them at this level will make a valuable difference. I enjoy sewing, designing and making jewelry, and love spending time with my family.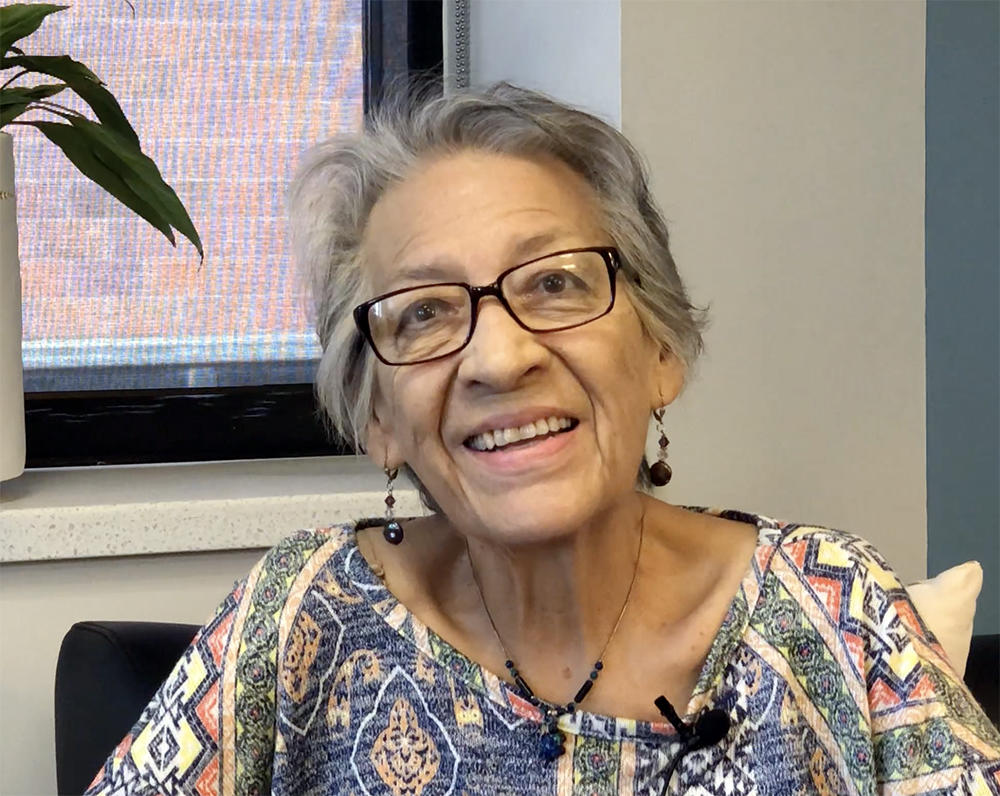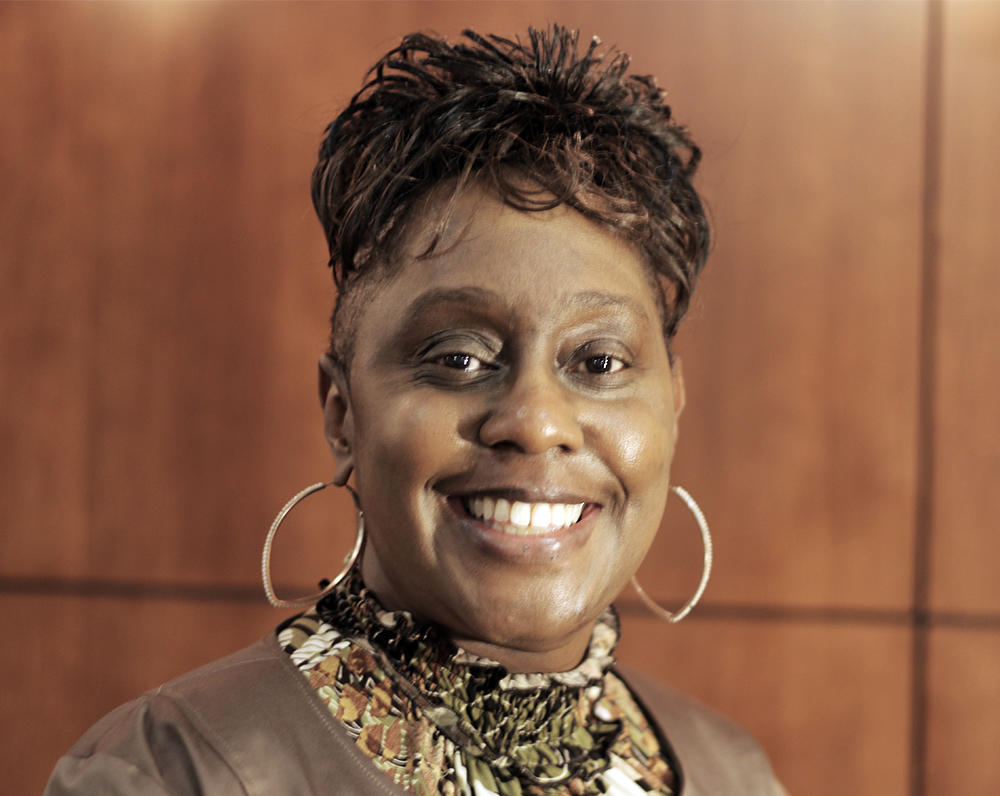 A. Baker, Denver
 
I work and inspire in Denver, focusing on the Montbello and Park Hill communities. I bring more than a decade of experience in human services as an advocate for children, youth and families in the 18th and 2nd Judicial Districts. As a member of the Family Voice Council, I speak for the voiceless youth who are often silenced by lack of opportunity, a specific call to action or acknowledgment of worth within the process. I was inspired to join the council because of my wide range of community resources, my passion for helping youth and contributions to the human services systems from practical experiences. My goal is to continue the approach to share and develop an opportunity for youth voices to be at the table of all levels of the work we do in Colorado. In my spare time, I continue to develop new ways to connect with youth in the community and schools to improve low neighborhood attachment communities. I have done this through recording studio projects for youth and National Night activities.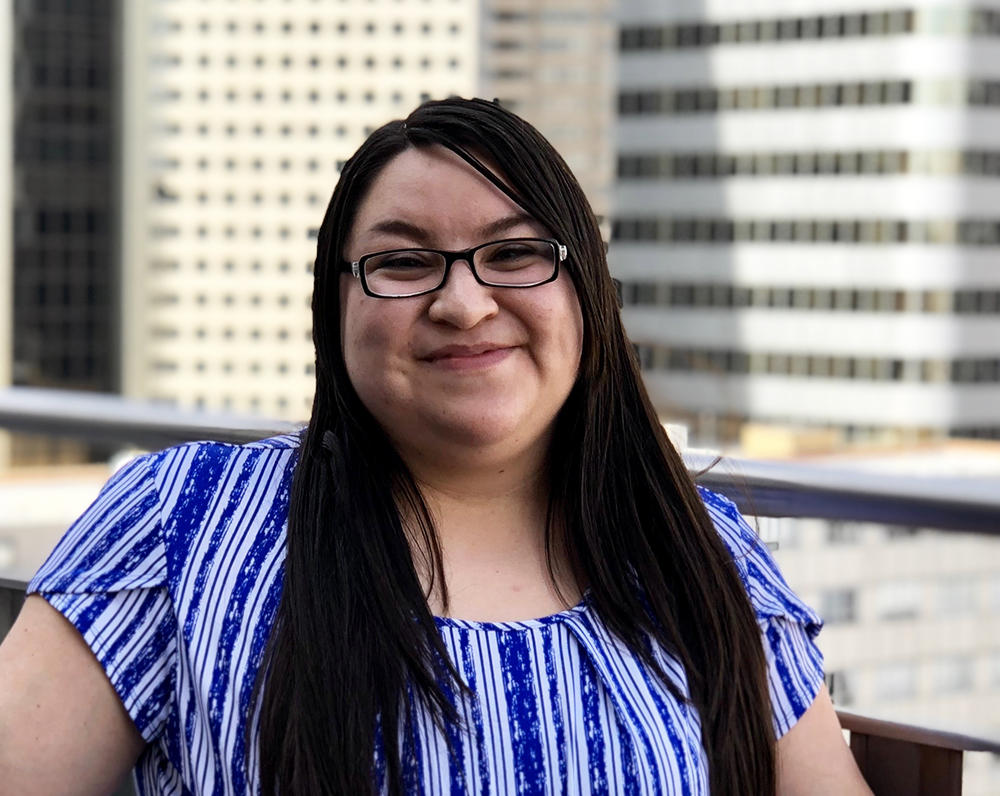 Angela Romero, Pueblo
I grew up in a poor household in Pueblo and was raised by my grandmother, so I utilized social services. Now I am a parent educator for the La Familia Fuerte/Parents As Teachers program and I assist families with community resources. As a Family Voice Council member, I represent families with children. I was inspired to join the council because I know my voice is important and my experiences and the experiences of my families matter. Change begins with a voice, no matter how small. I hope to share my personal experiences and my family's experiences to help make decisions on approaches for services and to better the services that are already in place for families. I am passionate about helping others. I believe that spreading love is the only way to drive out hate and I try to show people love and understanding in everything I do. My family is my world. I love being a mom to my two children. I love books and anything educational.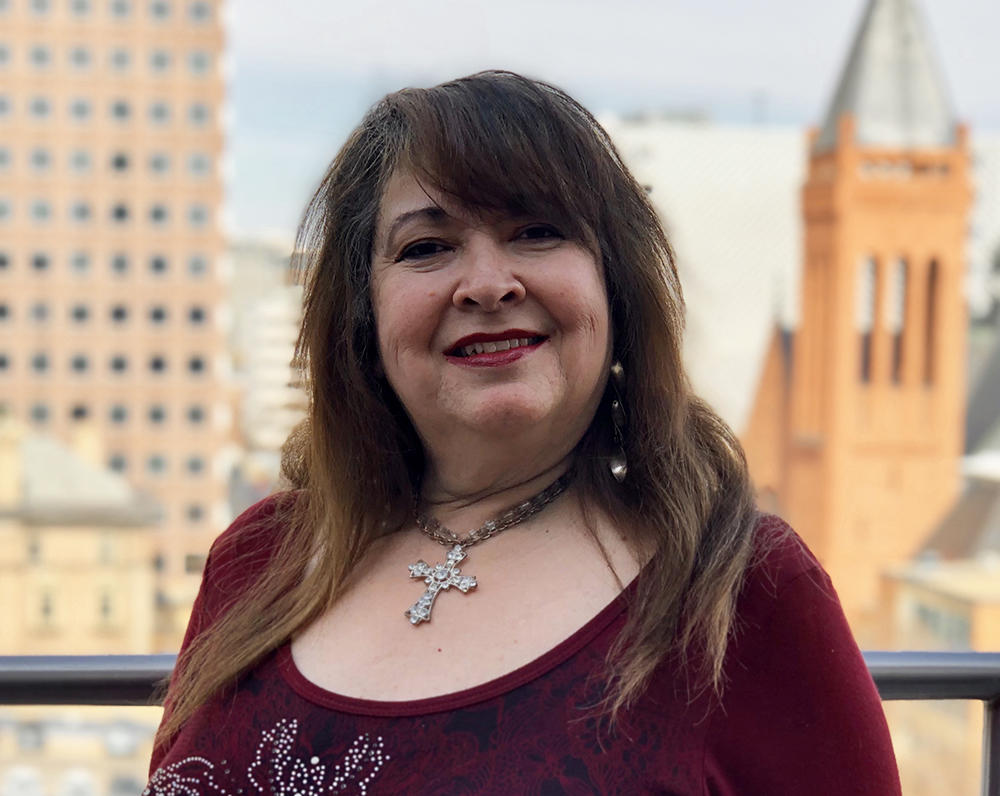 Christina Tigner, Pueblo
I was born and raised in Pueblo and am a housing counselor with Catholic Charities. I work with people who have had hardships and are at risk of losing their homes. I am also a caseworker for nearly 200 clients for whom our agency is a representative payee. Every program in our agency has ties to human services - such as SNAP, Adult Protection, Child Support Services and TANF - because of the needs of our clients. When I heard that the Colorado Department of Human Services was willing and wanting to hear the voice of the people who use these services for the purpose of changing things to make it easier and more efficient, I wanted to be a part of the change not only for our clients but for the future of all recipients. I am a single mother who was a recipient of WIC, some of the child programs at Catholic Charities and still a recipient of Child Health Plan Plus. Without the help of WIC and CHP+, I never would have made it. On a personal level, I am a musician and a bilingual singer and entertainer. I play trumpet, drums, guitar and keyboard, and traveled all across America singing and entertaining for nine years.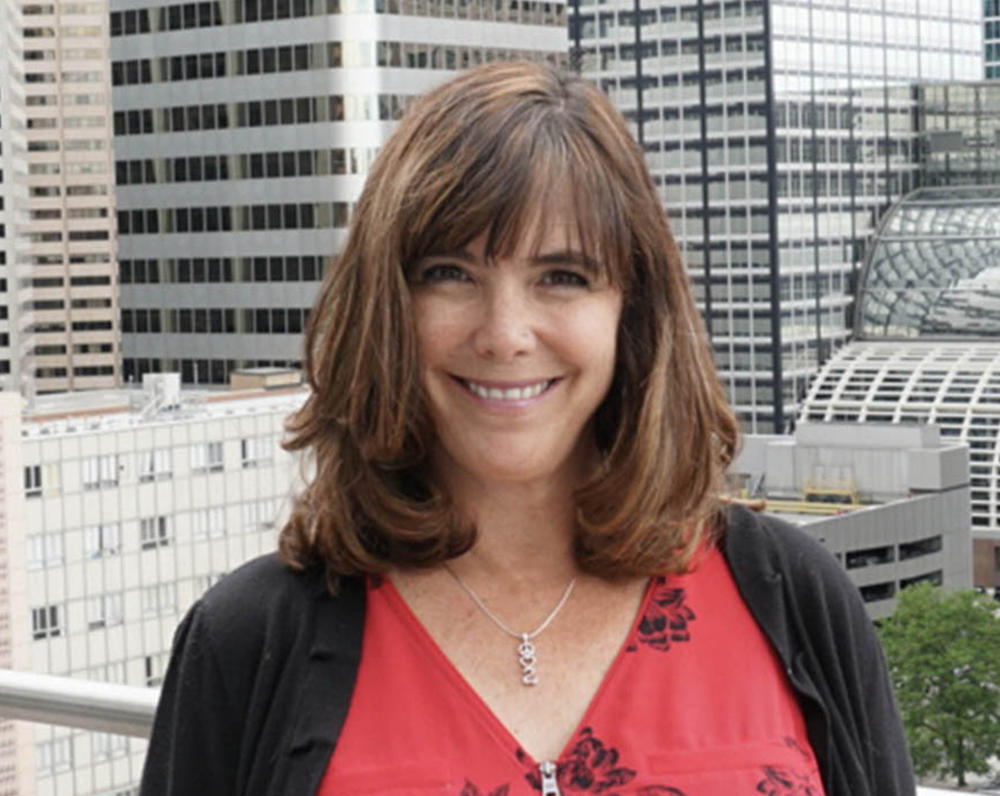 KimNichelle Rivera, Thornton
I am a single mom and an advocate for families who have children with mental, emotional and behavioral disabilities. One of my two grown sons has had mental health issues since he was 6, and I have navigated the mental health system on his behalf. Most of the work I do is special education advocacy in schools, and I participate on advisory boards and task groups where I know I can make sure the family voice is heard. I was inspired to join the Family Voice Council by the enthusiasm of the council\'s staff. While on the council, I hope to continue to make sure the family voice of the population I serve is heard and taken into account where applicable. I want to share my knowledge and experiences as well as learn from others, all in the hopes of paving more positive paths for other families in the future. I am a Colorado native, I love winter and the snow, and I have two furry pups.
Melisa Ruiz, Thornton
I am a parent of children who receive disability benefits. I joined the Family Voice Council because I want to ensure that families have a legitimate voice within the Colorado Department of Human Services. As a member of the Council, I represent parents who have children with behavioral health needs. During my time on the Council, I hope to help change or restructure policies that impact families within CDHS. I am proud to support Colorado's two-generation initiative, which includes the Family Voice Council.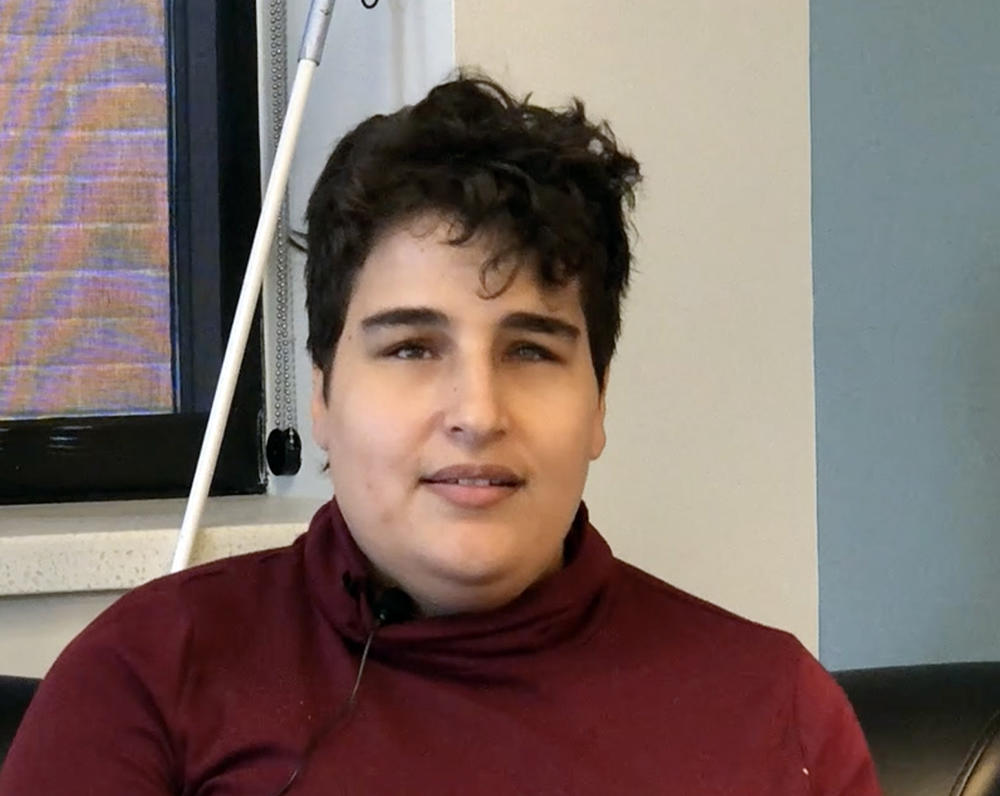 Mary Sanders, Denver
I am a student at Metropolitan State University in Denver majoring in interpersonal/relational communications and family services. I came to Colorado from Phoenix in 2012 and have received Medicaid and food stamp assistance since moving here. I was born blind, and I joined the Family Voice Council because I believe in promoting strong advocacy for statewide services within multiple communities including the disability community. I represent the blindness community as an activist in order to make sure all social services are accessible, including application and website accessibility. During my time on the Family Voice Council, I hope to promote overall growth in state-funded programs to help families obtain vital services. I also hope to strengthen policies, introduce potential options for other community members, and grow from others' experiences.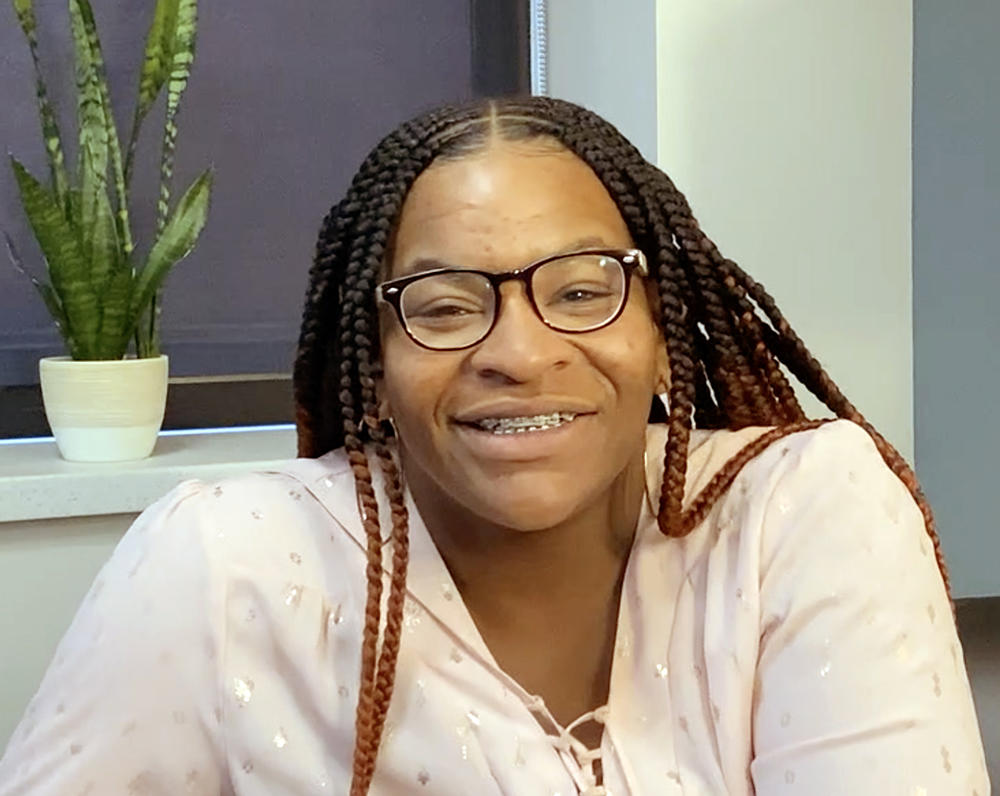 Jasmine White, Denver
I am a recipient of government services who is going to school to study social work in human services. I was inspired to join the Family Voice Council because I enjoy learning about the ins and outs of policy and community advocacy. I also wanted to expand my network base for my future career in social work. As a member of the Council, I represent single parents, nontraditional students, parents of children with learning disabilities, and recipients of SNAP, TANF and Medicaid. I enjoy being engaged in the community and I want to make sure people who have no voice are heard.
Contact information
Have questions? Contact Family Voice Council coordinator Chelsey Hall at 303.866.5310 or chelsey.hall@state.co.us.