The P-EBT Support Center has the most up-to-date student information at this time. Please contact the P-EBT Support Center as household-specific questions can be answered and address updates can occur as needed. Eligible families were sent a P-EBT card in the mail starting in late May for each child who is eligible for P-EBT.  This card will receive each of your P-EBT issuances. Please KEEP THIS CARD.  Eligible families already participating in the Supplemental Nutrition Assistance Program (SNAP) may have P-EBT benefits for school age children automatically loaded on their current EBT card starting in late May. Eligible families with children under the age of 6 participating in SNAP can expect to have P-EBT benefits automatically loaded on their current or old EBT card starting in early September.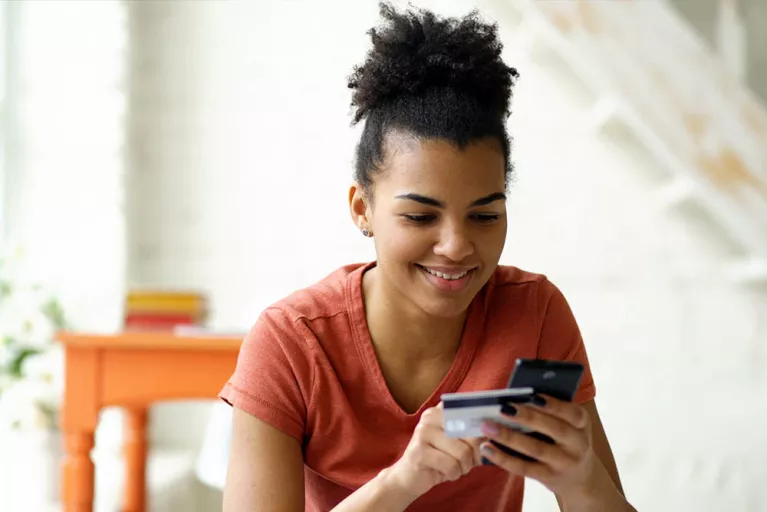 How to activate your card
Visit www.ebtEDGE.com and click cardholder portal OR call 888.328.2656 (if using the online option, you will need to create an account).
Enter your 16-digit card number.
Enter 4 digits to create your PIN. This will activate your card. The PIN is what keeps your benefits safe. (Please use a unique 4 digit PIN that is easy for you to remember but hard for someone else to guess. You will enter your PIN at the store when using your P-EBT card.)
If you lose or damage your card, a replacement can be requested by calling EBT Customer Service at 888.328.2656.
You can change your current PIN anytime by logging onto ebtEDGE or by calling EBT Customer Service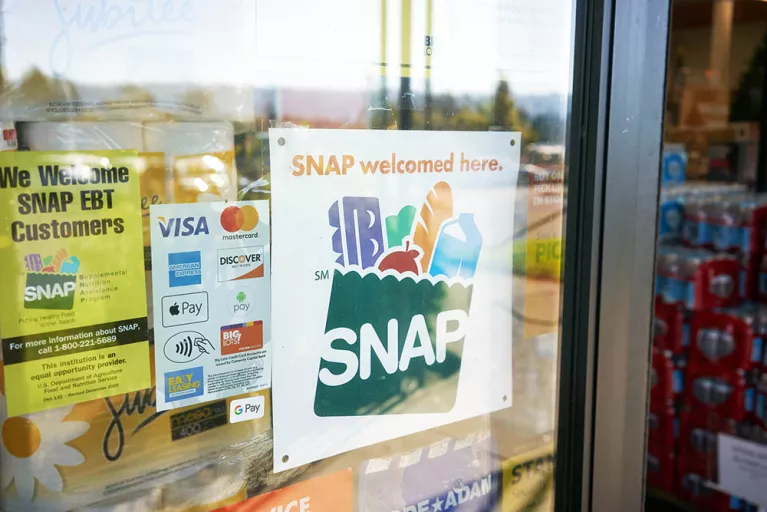 Stores that accept SNAP
P-EBT can be used anywhere SNAP benefits are accepted, like grocery stores or smaller corner stores
Download the ebtEDGE mobile app to view locations near you that accept P-EBT benefits
Look for signs that say "We accept EBT/SNAP here" or a QUEST logo
Find SNAP retailers near you here.
Double Up Food Bucks
P-EBT can be used to earn Double Up Food Bucks. With Double Up Food Bucks, you can receive vouchers for up to an additional $20 in Colorado-grown fruits and vegetables. Visit the Double Up website for a list of participating markets near you.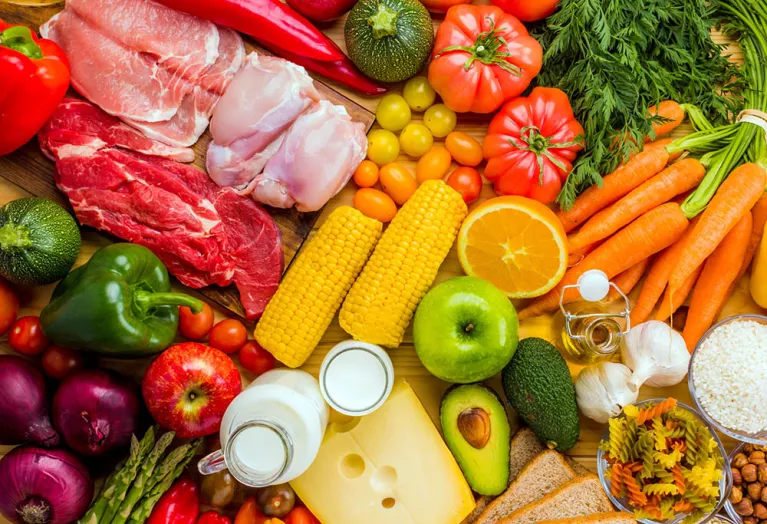 You can use P-EBT to buy most fresh, canned and frozen food items like: 
Fruits and vegetables
Meat, dairy and eggs
Rice, beans and dry goods
Snack crackers, coffee and bakery cakes 
Seeds and plants that produce food for the household to eat
Click here for a complete list of approved food items.
Want to learn more about how to stretch your food budget with healthy meals? Visit our SNAP-Ed page.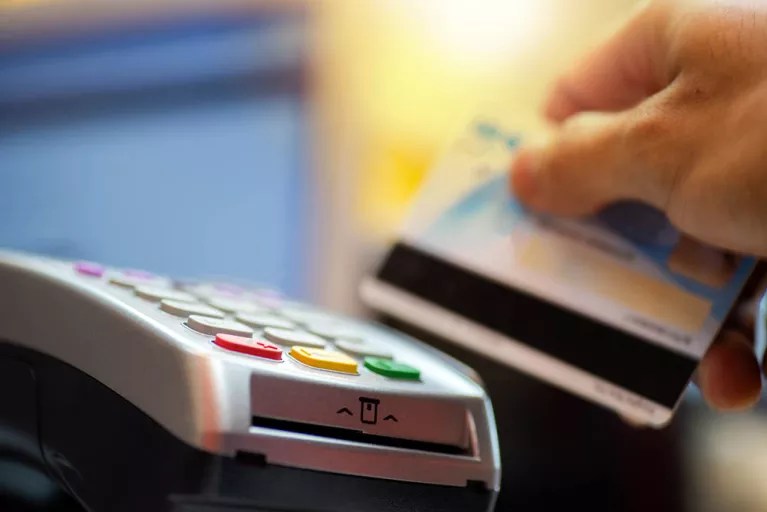 Before you complete the purchase, it is important to know the balance on your P-EBT account
At checkout, swipe your card through the Point-of-Sale (POS) terminal or if necessary, you can hand your card to the cashier for manual entry
Some devices may require you to select food or cash. Select food to access your P-EBT benefits
Enter your four-digit PIN. *Do not provide your PIN verbally, the store clerk should never require you to provide it. 
Press the OK or ENTER key
Verify the purchase amount and if it is correct, press the YES key. *If there are not enough funds to cover the full purchase amount, some devices may require manual entry of the available food balance. 
The cashier will give you a receipt for your completed purchase; check your receipt to make sure the amount is correct. The store receipt will show the remaining balance in your account. 
The above steps may be slightly different for each type of POS terminal, but the cashier can help you if needed.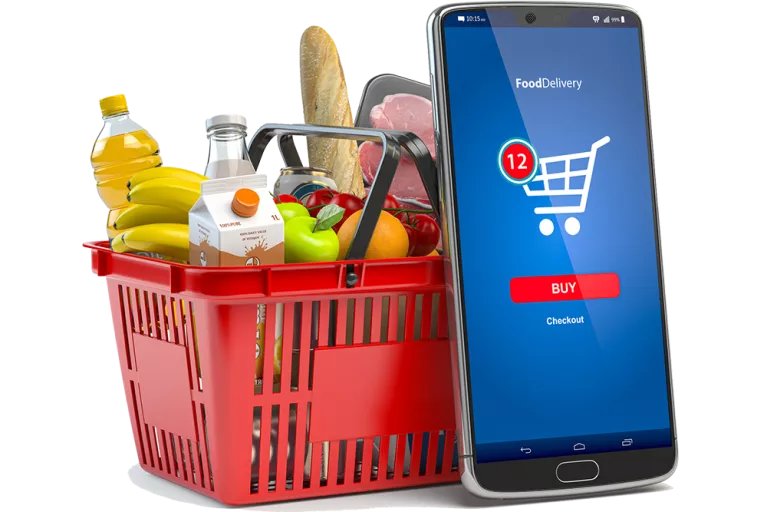 You can use your P-EBT card, just like a SNAP EBT card, to shop for food online from several retailers. Some stores will deliver to your home, while others require you to use curbside pickup. For details about using your EBT card to buy food online, visit each of the following retailers' websites:
Additional online retailers are anticipated to be operational for EBT card holders in the coming months.